The Trophy
"An award of this calibre demanded an innovative, creative and distinctive trophy which represents the spirit of the Awards and reflects the meaning of Globe Soccer."
I have won Globe Soccer Awards and taken part in a number of the Conference editions. Dubai has created the party for intercontinental football.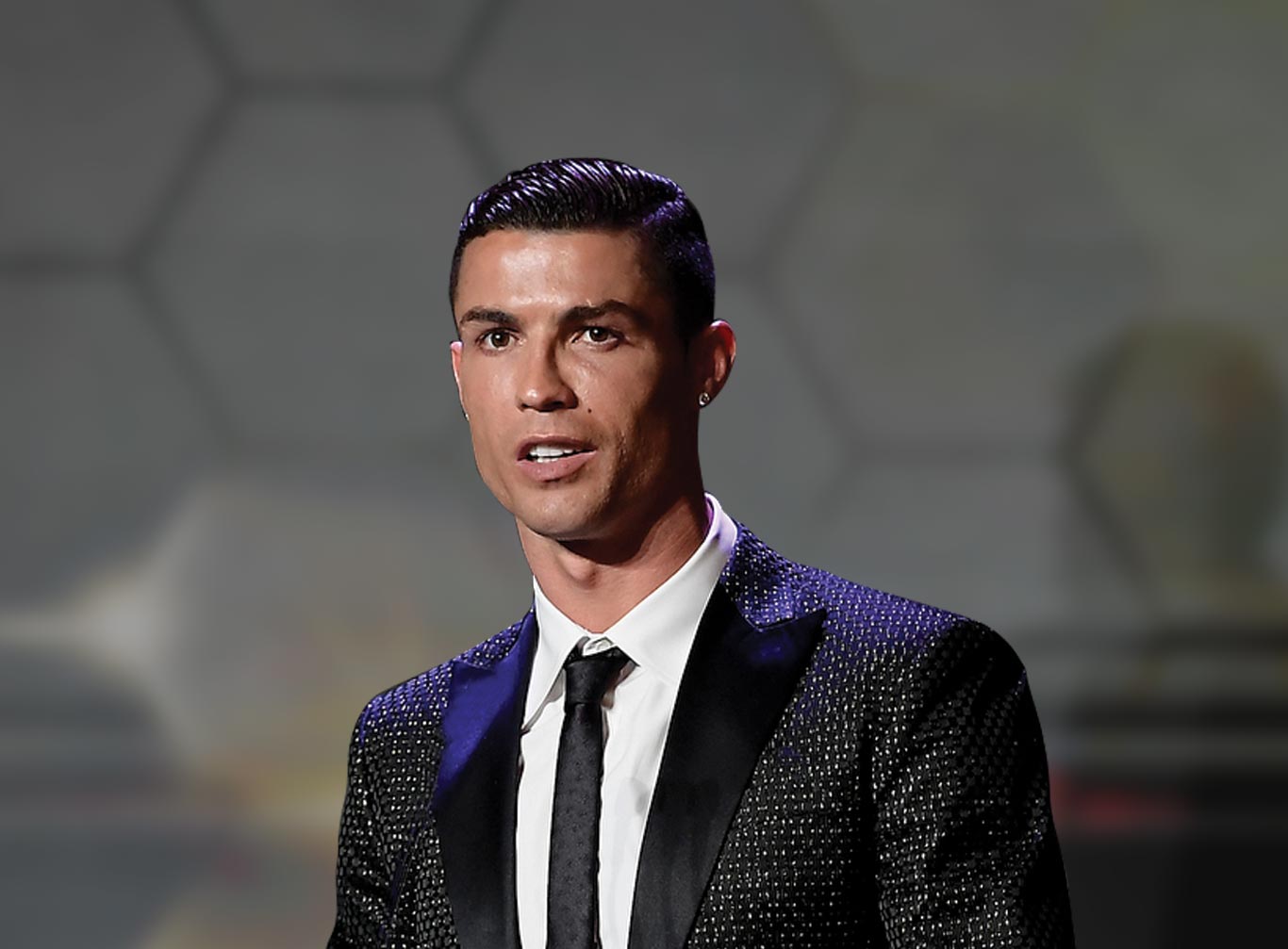 I am very proud to have won the Globe Soccer Award and I was really happy to be in Dubai.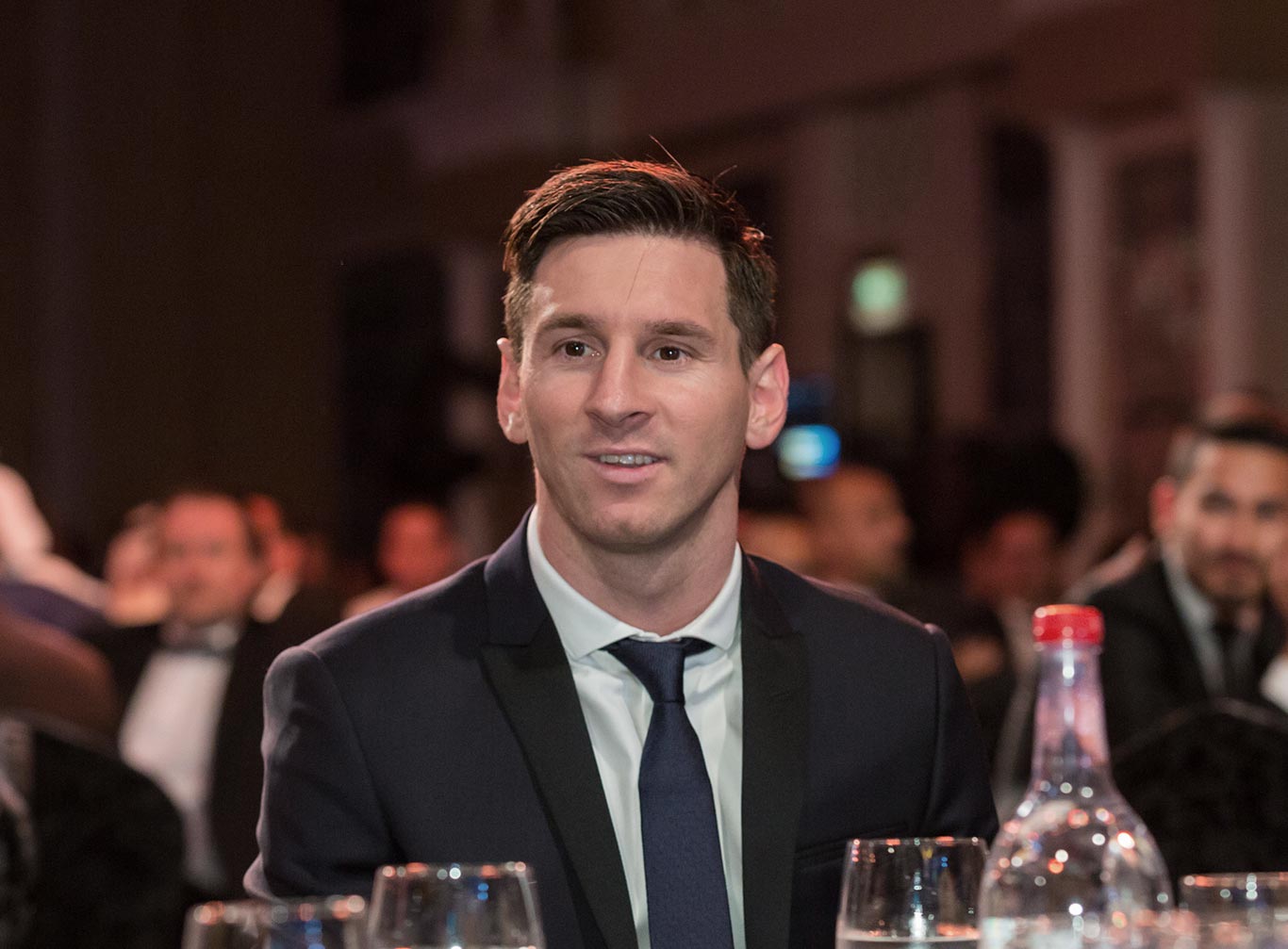 A unique event, I'm proud to be part of Globe Soccer family over the years.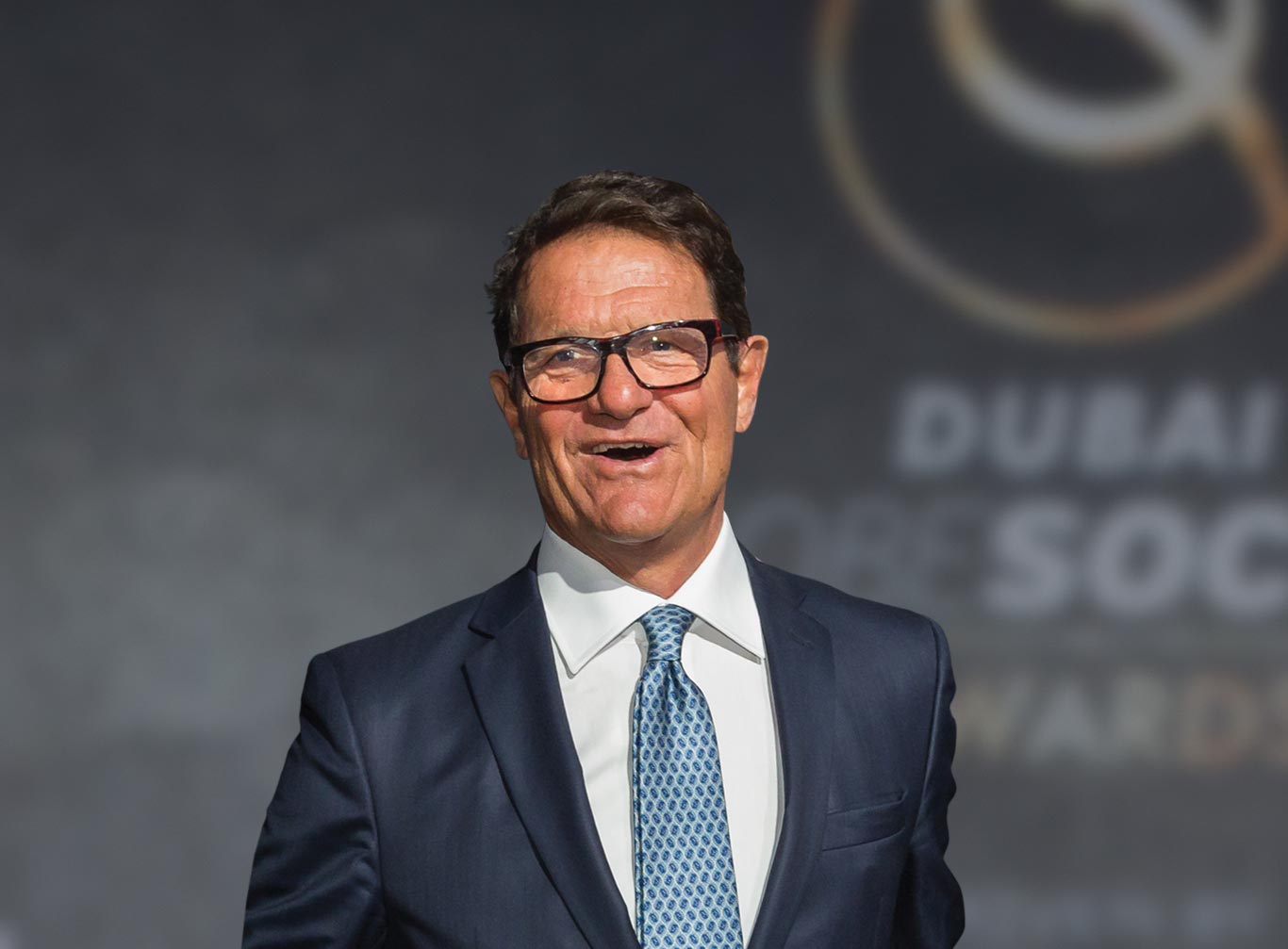 I am glad to have won the Globe Soccer Awards, one of the top event in the world to meet with other stars and decision makers in the football industry.