Tuga810
Best Football Esports Player
Presented by 433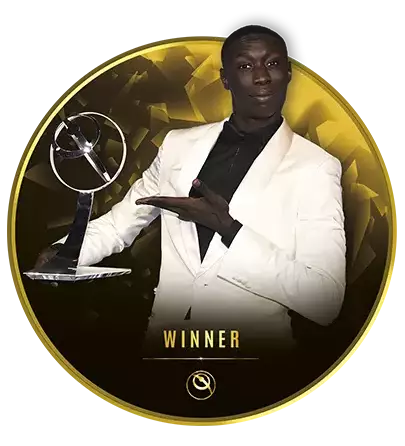 Khaby Lame
Best Football Social Media Influencer
Presented by 433
Alnoufali_7
Best Football TikTok Creator
Presented by 433
Fabrizio_Romano
Best Football Journalist
Presented by 433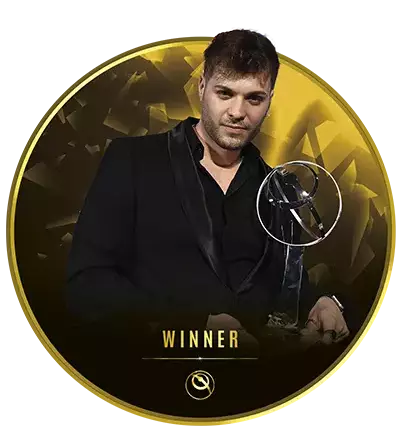 Zabalive
Best Football YouTube Creator
Presented by 433
I have won Globe Soccer Awards and taken part in a number of the Conference editions. Dubai has created the party for intercontinental football.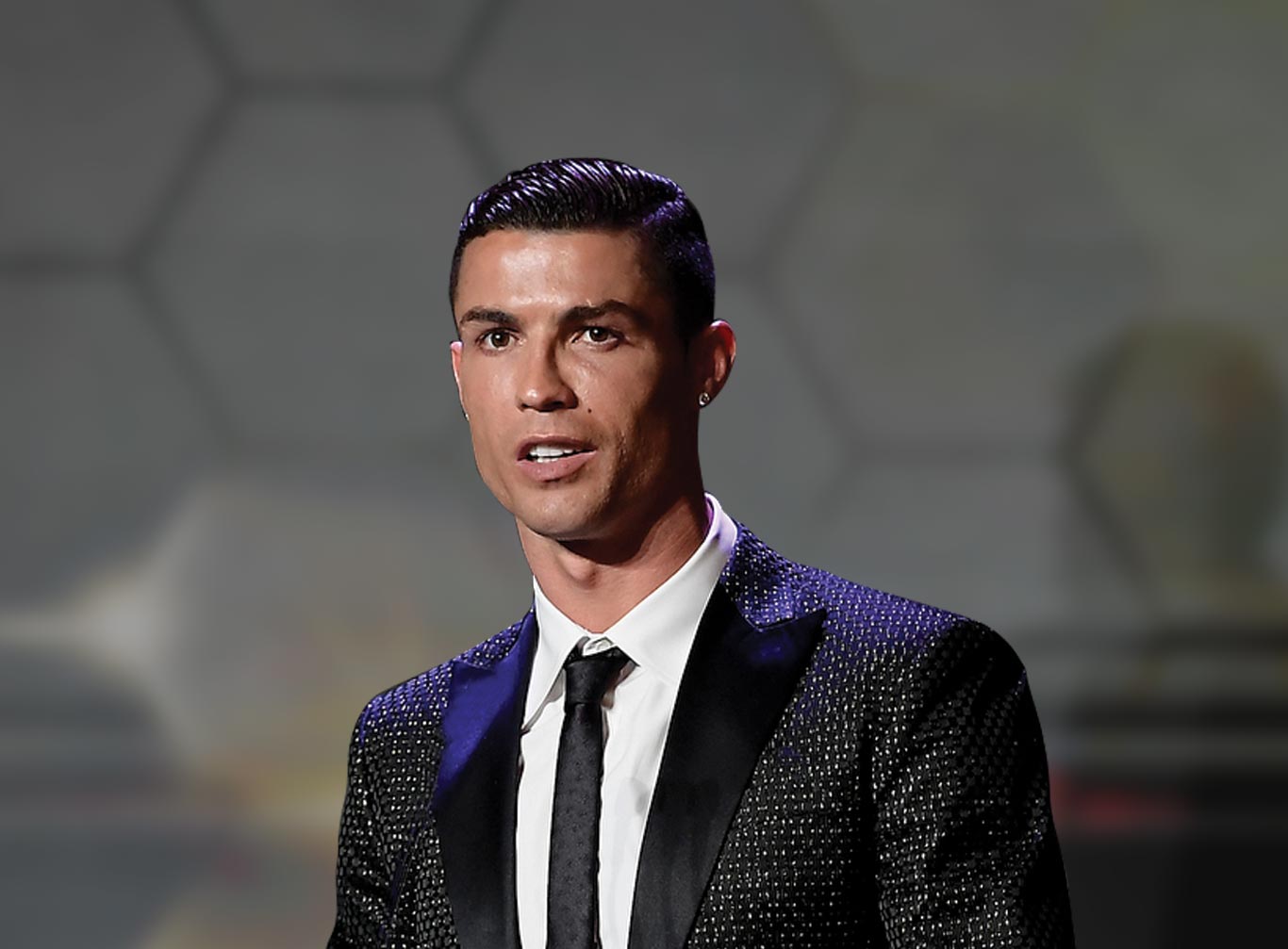 I am very proud to have won the Globe Soccer Award and I was really happy to be in Dubai.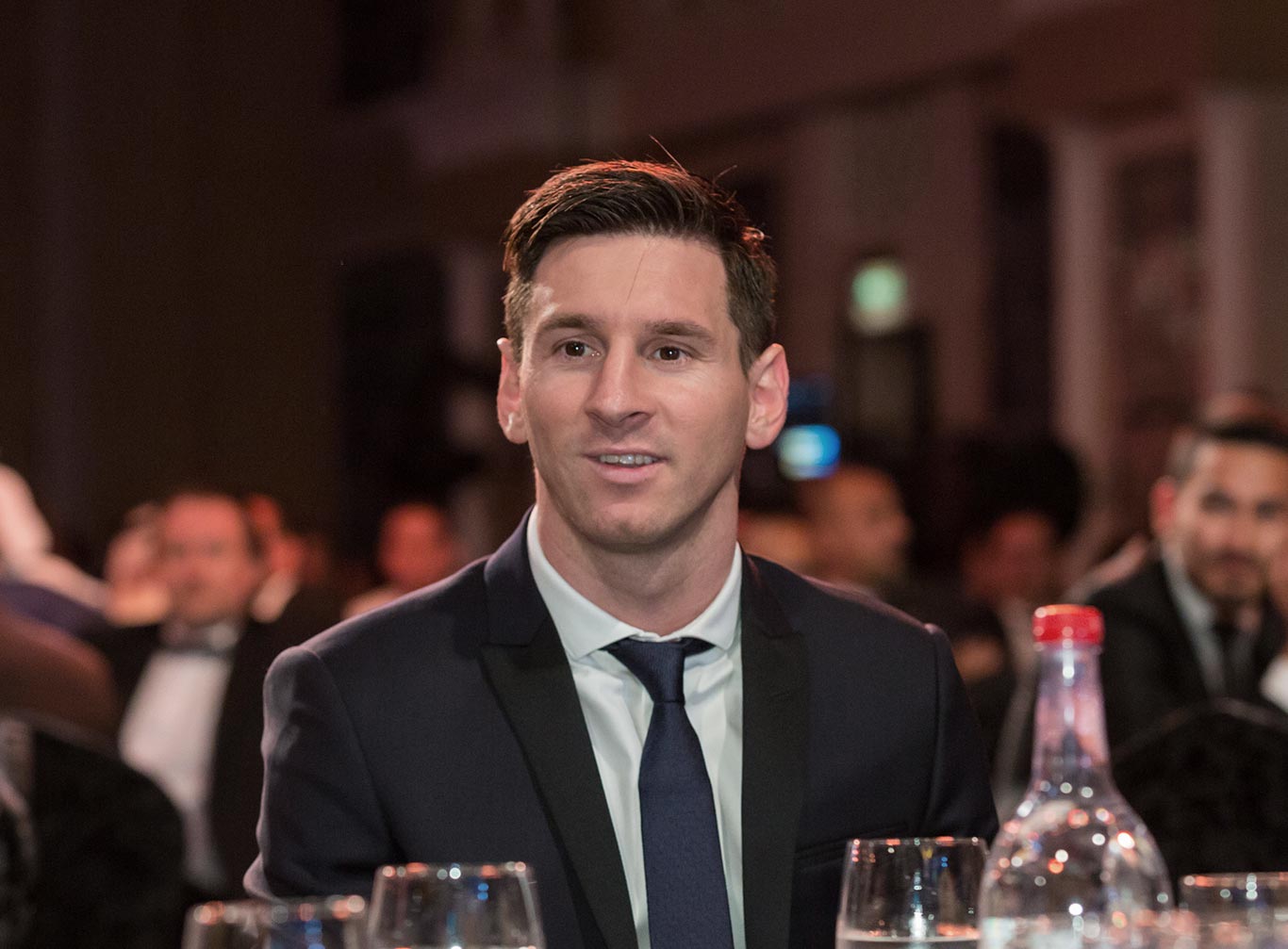 A unique event, I'm proud to be part of Globe Soccer family over the years.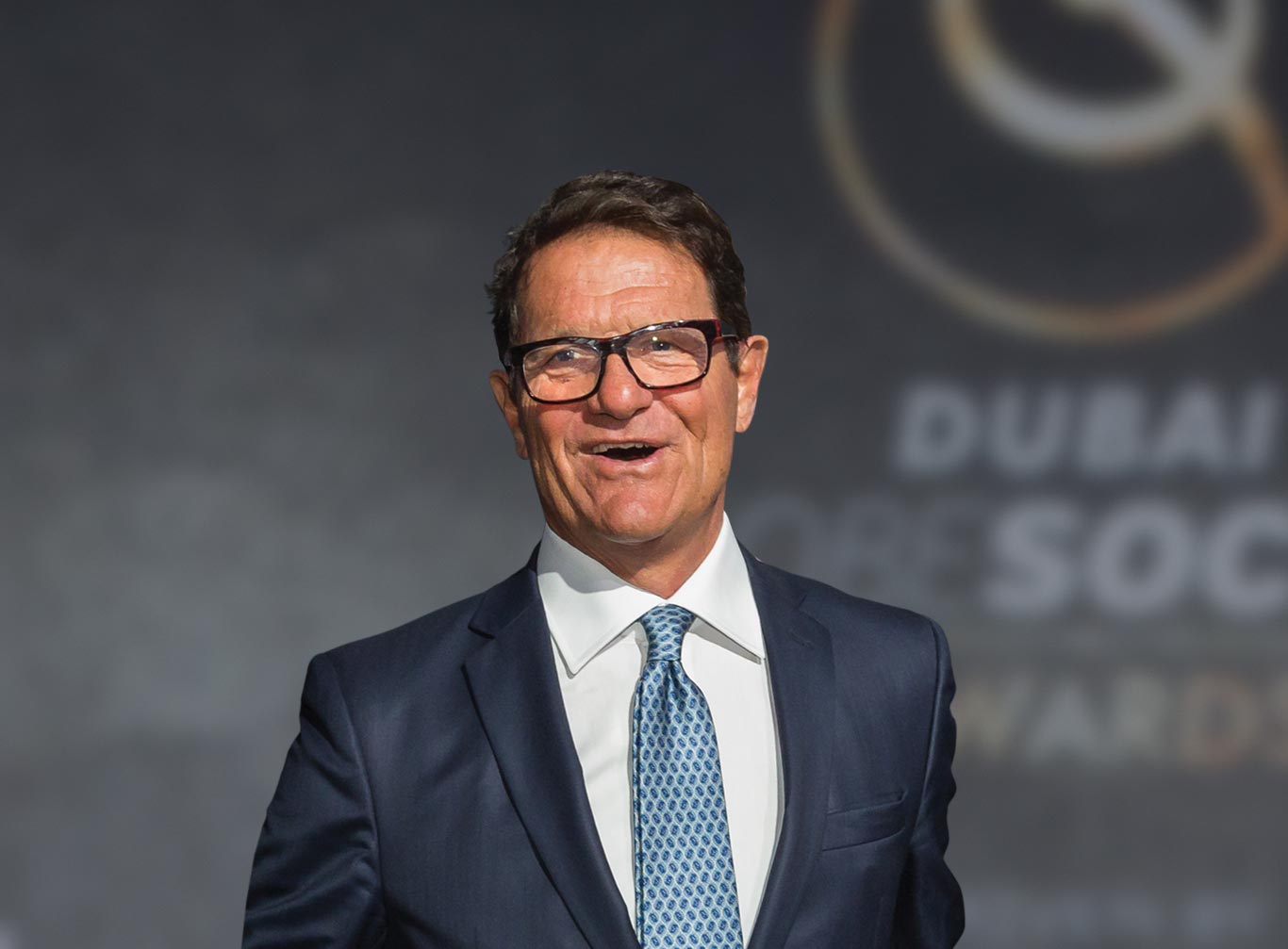 I am glad to have won the Globe Soccer Awards, one of the top event in the world to meet with other stars and decision makers in the football industry.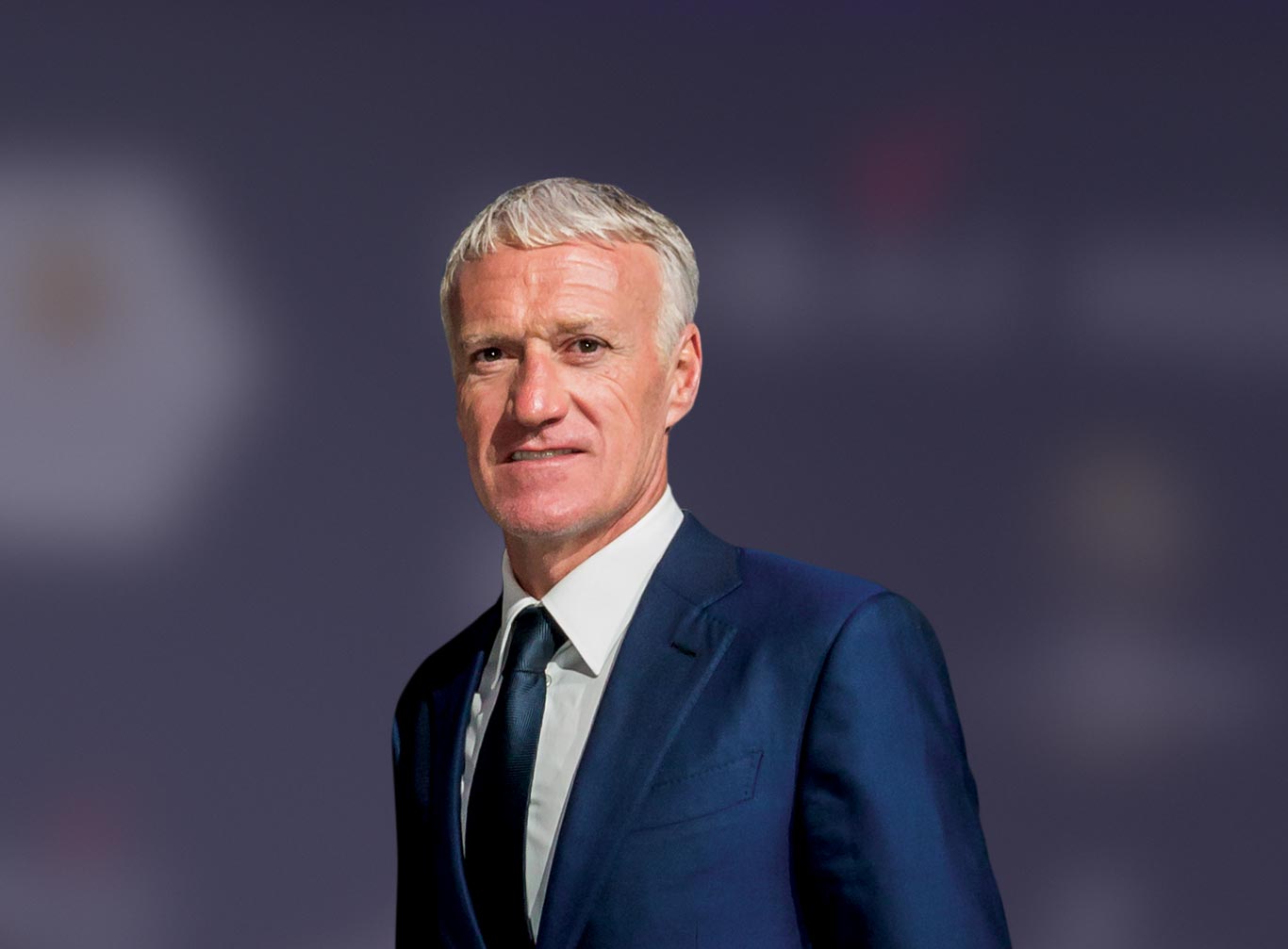 "An award of this calibre demanded an innovative, creative and distinctive trophy which represents the spirit of the Awards and reflects the meaning of Globe Soccer. "
News
Capello is speaking about managers and sees England playing a prominent role in Qatar.
Ancelotti is an extraordinary realist, Klopp has changed the Premier League, Mourinho transmits charisma and ambition to his teams. Berlusconi and Perez are fantastic in…