Chris McHardy
Dubai Eye Sports Presenter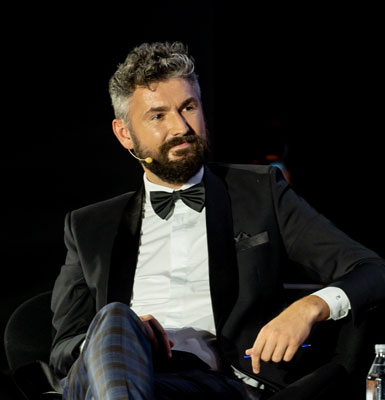 Chris McHardy is arguably the most known Sports Radio Presenter within the UAE. He loves people and people love him.
Dubai Eye listeners will know him as a sports anorak. Combining his boundless curiosity with a photographic memory, no sporting statistic is safe from his roving eye, from non-league Swedish football to his beloved darts.
As a proud son of Scotland and long-time resident of Dubai, Chris McHardy has a track record of interviewing some of the biggest and best sports stars in the world.