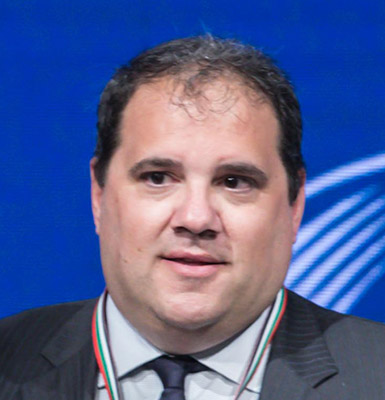 Victor Montagliani is a Canadian businessman, football executive, and the President of the Confederation of North, Central America and Caribbean Association Football (CONCACAF). He is also a FIFA Vice President and serves as President of the Canadian Soccer Association (CSA).
As CONCACAF Council President, Montagliani is strengthening the foundations of the Confederation while focusing on developing the game with a professional and solid structure across CONCACAF's 40 Member Associations.
At the CSA, he chaired the National Organizing Committee for the FIFA U-20 Women's World Cup Canada 2014™ and FIFA Women's World Cup Canada 2015™. Montagliani played a key role in Canada's bid for the 2015 FIFA Women's World Cup, its execution and completion.