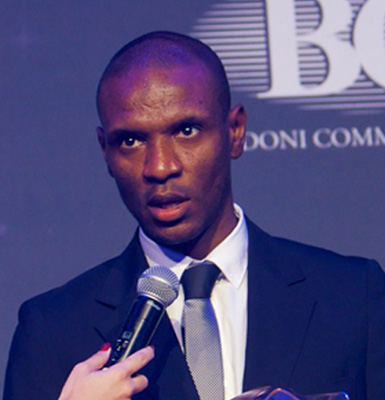 French professional footballer
Éric Abidal, born 11 September 1979, is a French professional footballer who plays for FC Barcelona as a left back or central defender, since 2007.
In his career, he played for As Duchère, LOSC, Monaco, Lyon and Barcelona. He has won 22 major titles with Lyon and Barcelona combined, including two Champions League trophies with the latter.
Today, he is the French player still playing who has won the most of titles and one of the most titled players of the history of the French football.
He is a French international player since 2004, and he represented the nation in two World Cups – finishing second in 2006 – and Euro 2008.