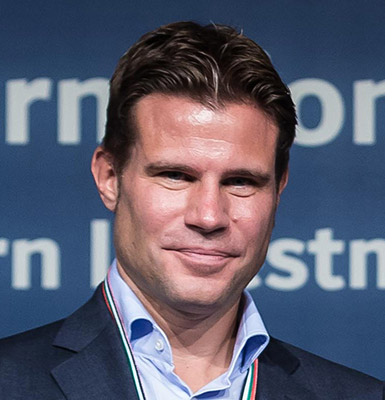 Bundesliga and International Referee
The German referee, who is short-listed for the 2017 award, was so impressive last year that he was appointed to referee one of the most important games of the season, the final of the 2016/2017 UEFA Champions League between Juventus and Real Madrid in Cardiff on 3 June.
Brych is in the running as one of the best possible choices for the most important games at the 2018 FIFA World Cup in Russia.
His chances will depend on the presence or absence of Germany in the final stages and on his confirmation in January in the list of referees.