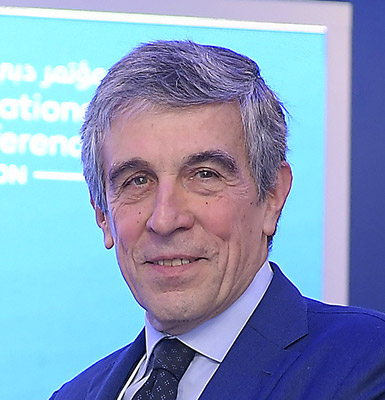 Founding partner of the international law firm Gallavotti Honorati De Marco, Mario Gallavotti has a wealth of experience in entertainment law, sports law, intellectual property, and international law.
In 2001, Mario was a member of the FIFA/UEFA task force drafting the FIFA Regulations on the transfer of professional football players. Since then he has continued to work with FIFA as a member of the Dispute Resolution Chamber and the Club Licensing panel of UEFA and the UEFA Legal Committee.
Since 2011 he has been a member of the UEFA Appeal Body. Mario Gavallotti is also a legal consultant for Federcalcio italiana (FIGC).