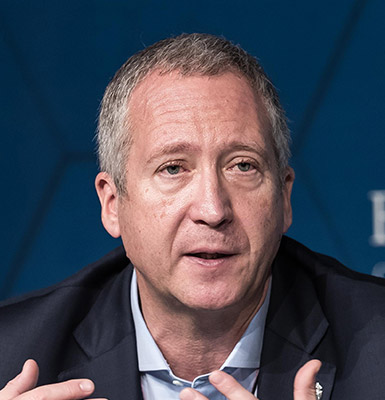 Vadim Vasilyev is the man who enabled Monaco to become champions of France, while at the same time selling its top players and making large profits on the transfers.
Under Vasilyev, Monaco managed to finish ahead of PSG while improving the club's accounts and continually launching extraordinarily talented young players.
Since then Monaco has never stopped improving, and in 2017 it won the title and so validated the work of Vadim and his collaborators. In the summer the sale of Mbappe to Paris Saint Germain marked his latest extraordinary deal.